About us
Meet Emilie and William, the heart and soul behind Azuweb. As life partners who complement each other in the e-commerce world, they've steered Azuweb to success for over a decade. Nestled in the scenic French Alps near Grenoble, they balance family life, raising two vibrant children, with their shared love for the digital world. From hiking the Alpine trails to mastering the intricacies of Shopify, e-commerce, coding, and marketing with platforms like Klavyio, their journey is a blend of nature's beauty and digital excellence. Welcome to Azuweb, where passion and expertise converge.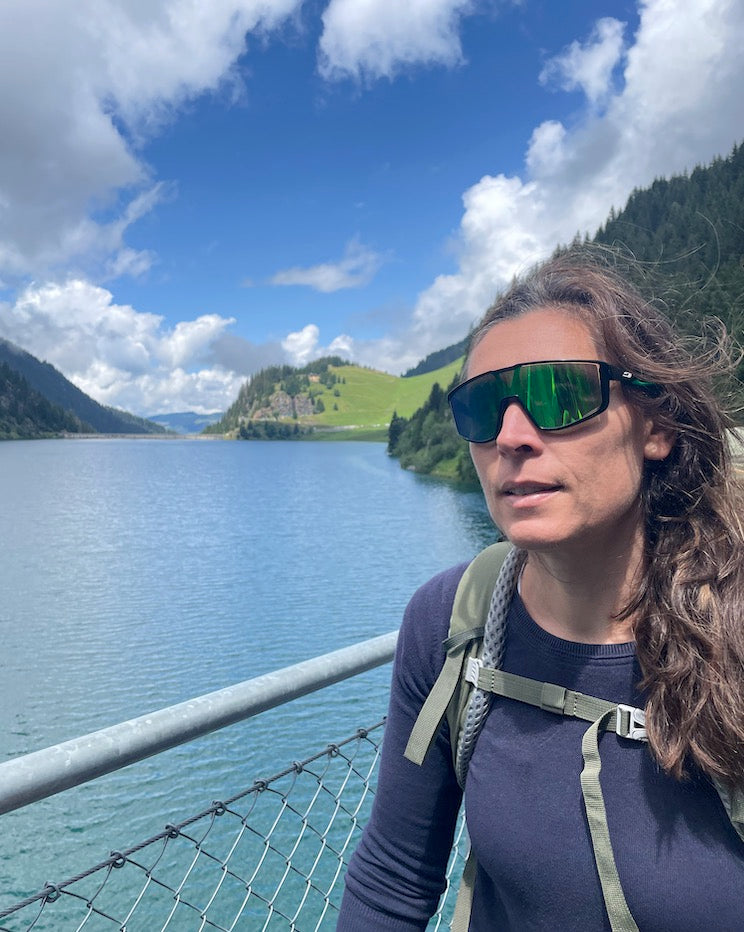 Emilie Dupré
Web Marketing Specialist
Emilie assists with defining your web marketing strategy using email marketing, SEO, and online advertising (Facebook, Amazon, LinkedIn, and Google Ads).
William Hutter
Web Developer & Front End Designer
William gets what you're saying and can turn a vision or design guide into a slick, modern web interface that looks great on any screen.
Accolades & Recognition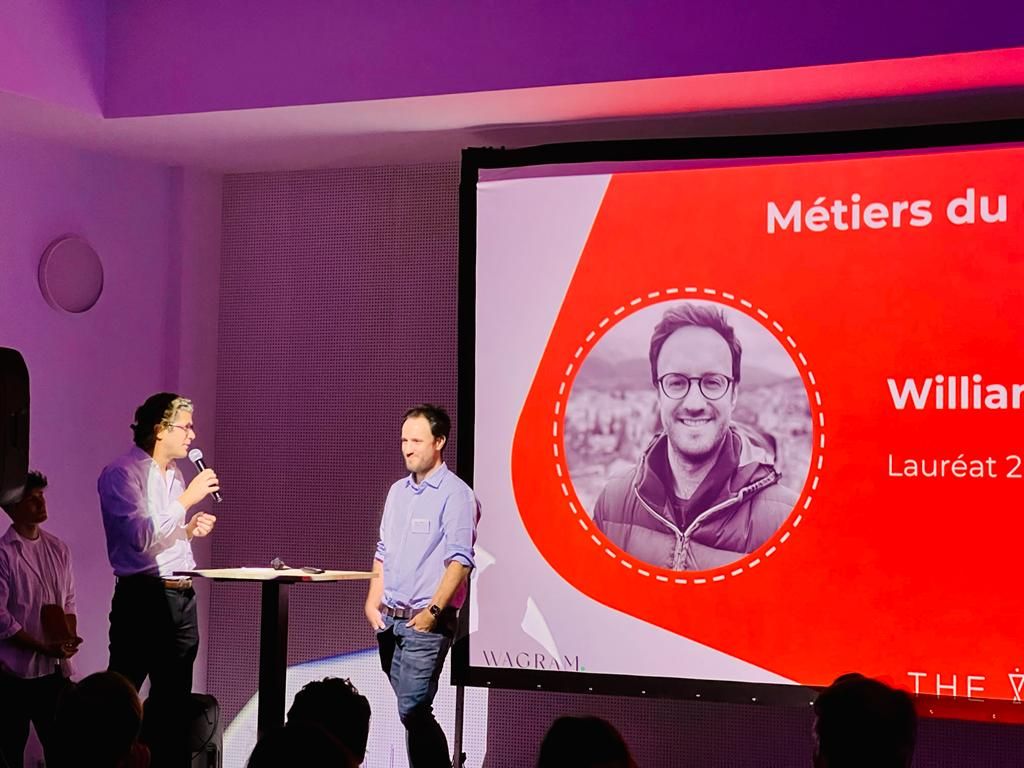 Awarded Excellence
It's rare to be recognized for consistent hard work and dedication. I, William Hutter, am deeply honored to have received the Best Freelancer for Digital Marketing award in 2022. This accolade reflects our unwavering commitment to excellence, our profound passion for e-commerce, and our genuine dedication to the clients of Azuweb. We always strive to exceed expectations, and it's truly gratifying when such efforts gain recognition.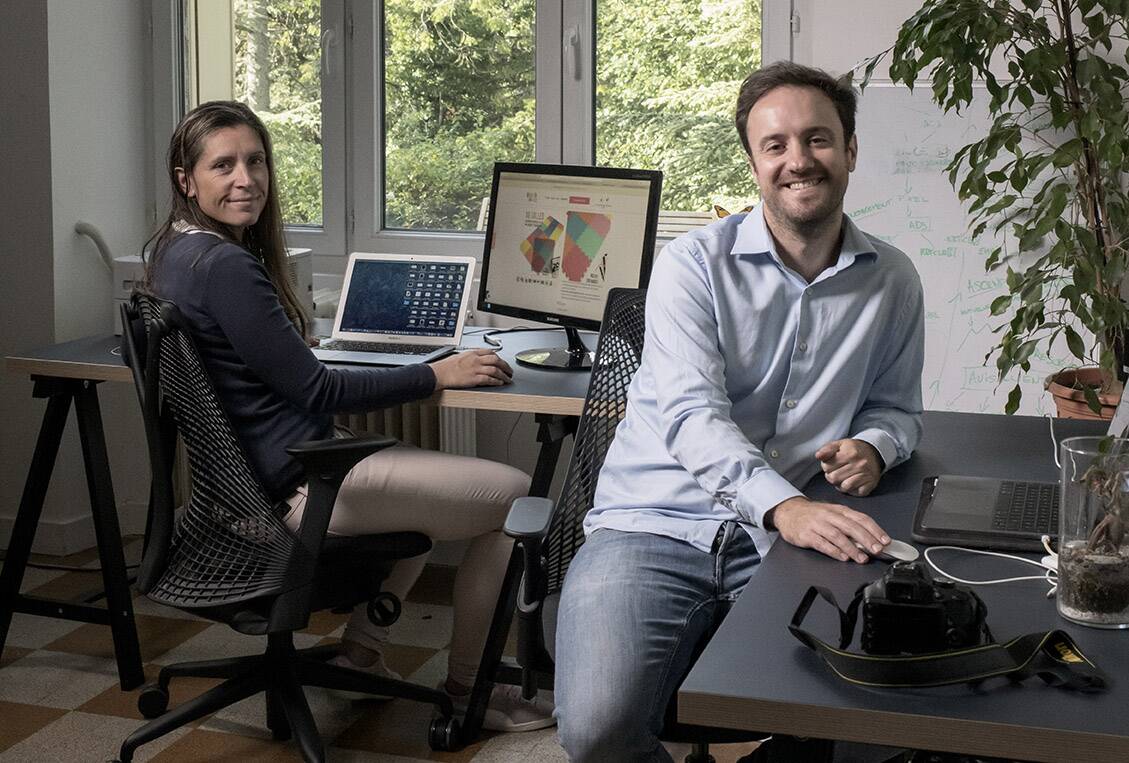 In The Spotlight
We were thrilled to have Azuweb highlighted in a feature by the renowned French entrepreneur magazine Capital avec Management. Being mentioned among the top players in the e-commerce industry is not only an honor but also a reminder of the journey we've undertaken. The article touched upon our roots, our ethos, and the unique blend of personal and professional elements that make Azuweb stand out. It's moments like these that fortify our commitment to pushing boundaries in the digital realm.
Read the Article